• WELCOME TO KEAIart •
As adults, many of us place sentimental value on the plush toys we loved. Having that cuddly companion with you during many lonely years provides a sense of comfort and safety. These are two things that we never stop needing.

Get the softest hug from our adorable Animal Stuffed. Our lifelike plushies are so soft, cute and cuddly that we can hardly stand it!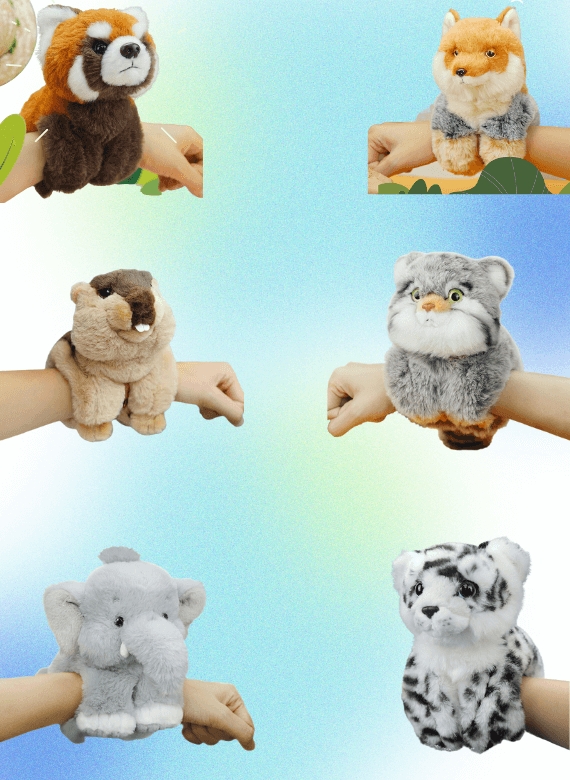 Pet Dog & Cat
Looking for the puuurrfect bedtime buddy? You need one of our cat soft toys to curl up on the end of your bed at night. Shop the collection.
More Pet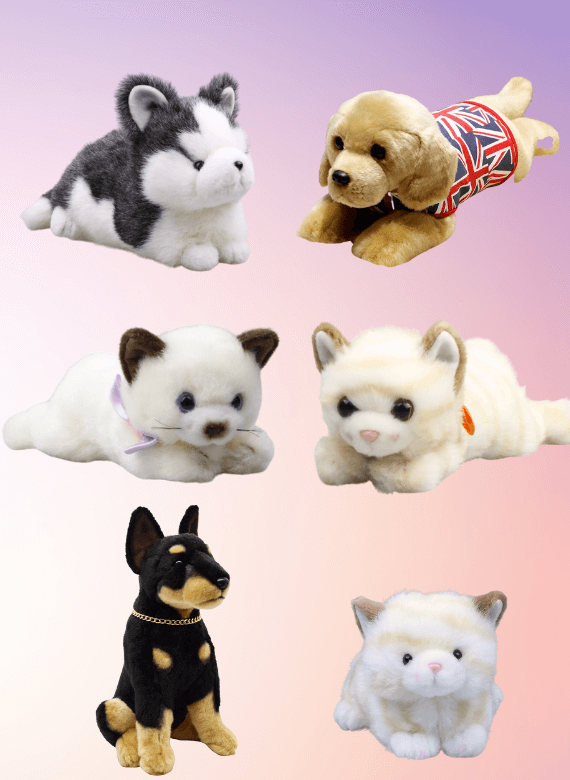 Animal Slap Bracelet
Complete your look and make a new friend with these adorable Plush Animal Snap Band Bracelets.
More Bracelet