Cute Plush Stuffed Alpaca Animal Cartoon Doll
The Soft Plush Stuffed Alpaca is made for you to cuddle for eternity! With its super cute life like appearance this makes for a great gift for friends and family to be enjoyed all over the world!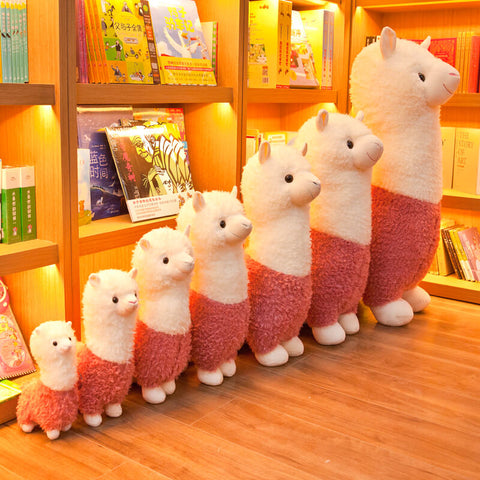 Why Buy the Cute Plush Stuffed Alpaca?
We all love alpaca, but having one as a pet is difficute. What if you could have one without the tediousness and the hard work? Our Plush Stuffed Alpaca is fluffy, heavenly cute and it's soft just like a real life alpaca.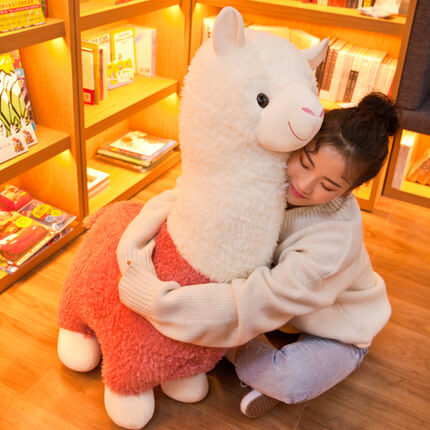 SPECIFICATION
Color: White/Brown/Red/Pink/Green
Size: 28cm/38cm/46cm/55cm(11in/14.95in/18.11in/21.65in)
Package: 1x Cute Plush Stuffed Alpaca
Animal: Alpaca
Filling: PP Cotton
Gender: Unisex
Features: Plush/Doll